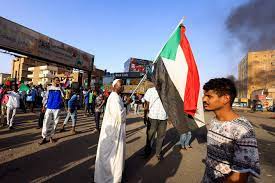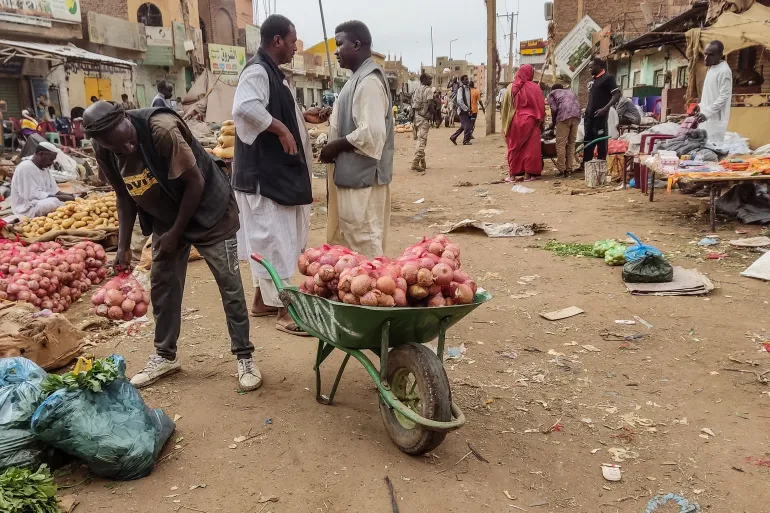 The heavy clashes between the Rapid Support Forces (RSF) and the Sudanese Armed Forces (SAF) have continued, contributing to a devastating humanitarian situation in and around Sudan.
Hundreds have been killed and thousands injured, while attacks on health facilities – at least 28 so far (WHO) – have severely weakened the health system's capacity to support those critically in need. Mass looting continues and the destruction of water, communication and other community facilities is widespread, particularly in Khartoum and western Sudan. Several humanitarian facilities have been looted (including 3 IOM offices/guesthouse and a warehouse) further impacting the aid response. The rising inflation amid the scarcity of fuel and other basic goods also makes it hard to cope, as goods and services (such as transport) become too expensive for many.
Civilians fleeing heavily affected areas have often been caught in the crossfire or been target of criminal acts. IOM continues to monitor displacement within Sudan and into neighbouring countries. IOM DTM reports that the number of internally displaced persons (IDPs) has more than doubled since last week, to over 700,000 IDPs. People are mainly fleeing hostilities in Khartoum (70% of IDPs), West and South Darfur states. The deteriorating situation is also evident along Sudan's borders, with a number of its neighboring countries facing their own protracted crises. Sudan shares borders with seven countries, spanning three regions. In the fourth week of the crisis, over 177,000 Sudanese, third country nationals (TCNs) and returnees have fled to neighboring countries, with mixed flow movements projected to continue to rise if the conflict expands. IOM, UNHCR and governmental sources indicate that at least 41,017 people have arrived in neighboring Chad, 43,558 people in South Sudan, 67,000 people in Egypt, 15,885 people in Ethiopia, 9,686 people in the Central African Republic and 810 people in Libya.
IOM is concerned about the worsening situation in and around Sudan. At the start of the year, a third of the population (15.8 million people) were estimated to need humanitarian assistance in Sudan; today, many more are being pushed to the brink of despair. The IOM response plan and appeal is in its final stages and will outline the scale up needed to respond to the unfolding crisis in Sudan, as well as in neighboring countries where TCNs and returnees require urgent support. IOM's Crisis Response Plans for Sudan, Chad, Ethiopia, and the Central African Republic remain severely underfunded.
Source: OCHA – https://reliefweb.int/report/sudan/sudan-escalating-conflict-situation;