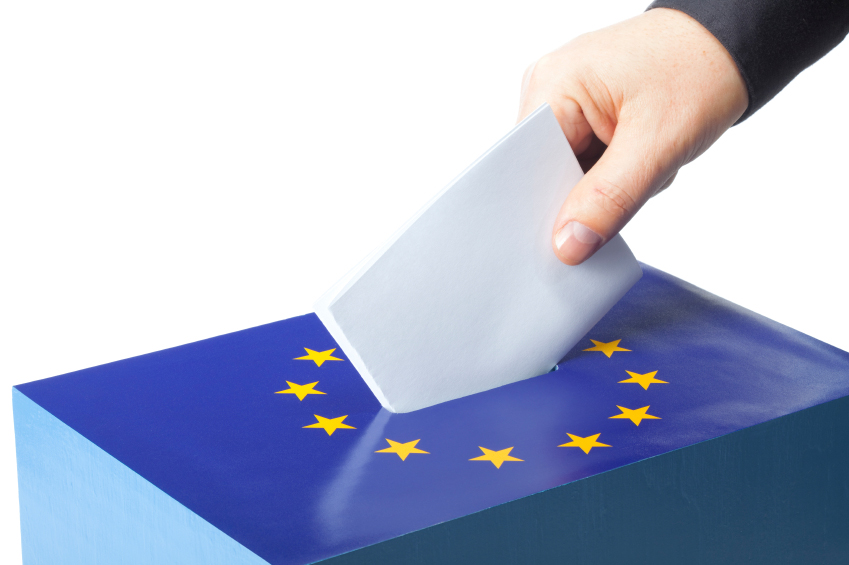 The total 751 members of Parliament represent the 500 million citizens of the European Union, although that number will be reduced to 705 once the UK exits the EU. While it is a known fact that Britains exit destabilizes the Union, many of its Eurosceptic representatives will no longer have a voice in Parliament — leaving a potentially more united institution in their wake. However, should Brexit be delayed, Britain would hold elections along with the rest of Europe — thereby providing representatives to a body the British people have ultimately voted to withdraw from.
Countries like Italy, Hungary, and Poland have had a series of disputes with Brussels, notably over migration policy, rule of law, funding for welfare policy, and other issues that have encouraged the growth of nationalist, Eurosceptic parties — both in national elections, and in the upcoming Europe-wide run. Eurosceptic parties are expected to do well this election season — which could lead to an internally sabotaged mess, or even total legislative paralysis, if sufficient Eurosceptic parties are voted in. This may result if parties like Salvinis League, and Le Pens National Rally win enough seats to form an anti-EU bloc in the assembly.
Frances populist protest yellow jackets also plan to form their own party, to stand for European elections, and Hungarian PM, Viktor Orban, hopes to help elect an anti-immigrant majority bloc to the EU Parliament. Salvini, already in cooperation with Marine Le Pens National Front in France, similarly hopes to unite with his partys Polish counterpart to spark a new European Spring, with his sights set on replacing the current influence of Germany and France.
Meanwhile, France and Germany recently signed a new friendship treaty.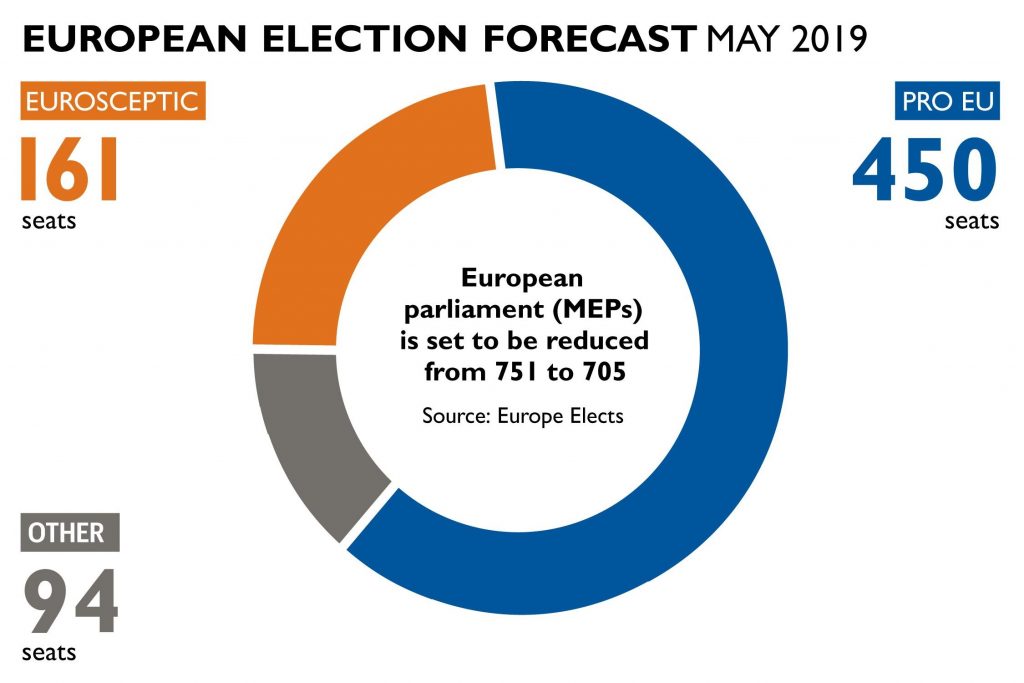 We are preparing a new equilibrium and new energy in Europe and Poland and Italy, [which] absolutely, will lead this new European spring, said Salvini. We have a new plan for Europe (…) Im not sure whether we share a common destiny, but we are working on it. The Franco-German axis may be replaced by an Italian-Polish axis.
I dont have a crystal ball, but the goal is to become the second largest movement, maybe the first (…) in the next European Parliament elections, he added.
Law and Justice Party spokeswoman, Beata Mazurek, said on Twitter that talks between Salvini and Jaroslaw Kaczynski, the powerful leader of the governing right-wing Law and Justice (PiS) party, opened the way for further contacts on speeding up the development of EU countries and providing the EU with an appropriate and strong position on a global scale.
Complicating this potential alliance, is the fact that Polands Law and Justice Party has been trying to soften its Eurosceptic positions, especially in the face of Polish (and general European) distrust of Moscow, in contrast to Salvinis warm feelings towards Russia.
Salvini is one of the most openly pro-Kremlin leaders in Europe (…) [while] Kaczynski has been trying to show PiSs pro-EU face recently, said Michal Baranowski, the head of the German Marshall Funds Warsaw office. Some of the views in Italy regarding Russia are met with concern in Poland across the political spectrum.
Apprehension across Europe increased when the USA pulled out of the INF treaty, removing a crucial piece of Europes security architecture, and potentially kicking off an arms race between Russia and the USA, with Europe caught in the middle.