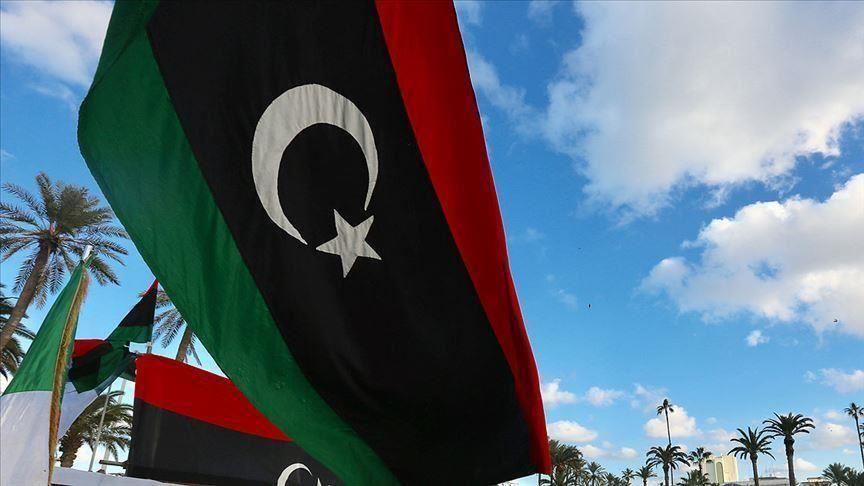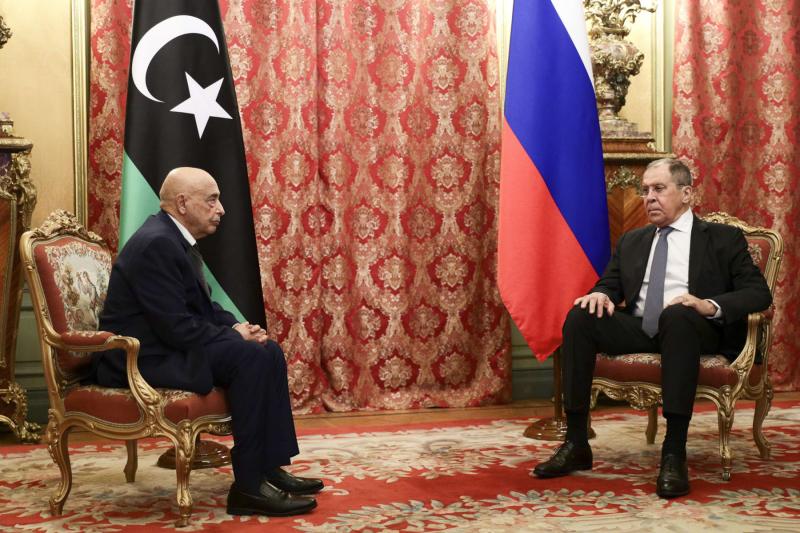 The United Nations has agreed to deploy a number of 60 ceasefire monitors to Libya in an effort to sustain the new government in  preparation for the free, fair and inclusive elections due to be held on December 24.
Since the Ceasefire Agreement made last year was largely respected by both sides, last week the UN Security Council approved the  proposal to deploy the monitors. As a first step the personal will be located in Sirte, after UN will be able to assure a safe and permanent presence in the country. The deployment of the monitors is seen as the next step towards normality in the war thorn country.
The newly elected government, which was sworn in office this year, has succeeded in making a smooth transition into power, after a long decade of violent clashes between the east and the west. As an aftermath of the decision made by the UN last week, they stressed the need to include women and the youth in the new elective process that will be held at the end of this year.
The UN Security Council stressed the need to respect the terms of the agreement including the stipulation in which all foreign fighters need to be withdraw from the country. Even though the two sides have ceased the violence against each other, the mercenaries present in the country have yet to leave. Since the signing of the agreement, there have been made small efforts regarding the withdrawal of foreign fighters.
In this context, Russian representatives have declared that the fighters that act in the name of their country in Libya, are acting from their own will and they are not supported by the Russian government by any means.
An UN representative stated that the main threat that remains active, still to this day, are the Turkish backed fighters that have not retreated at all since the signing of the Ceasefire Agreement.