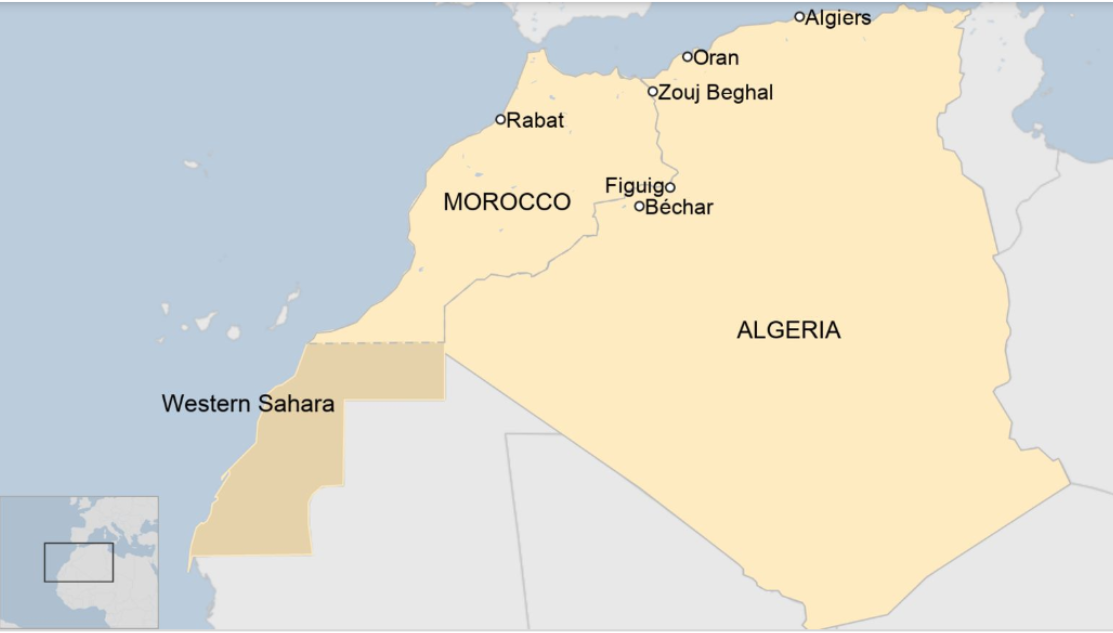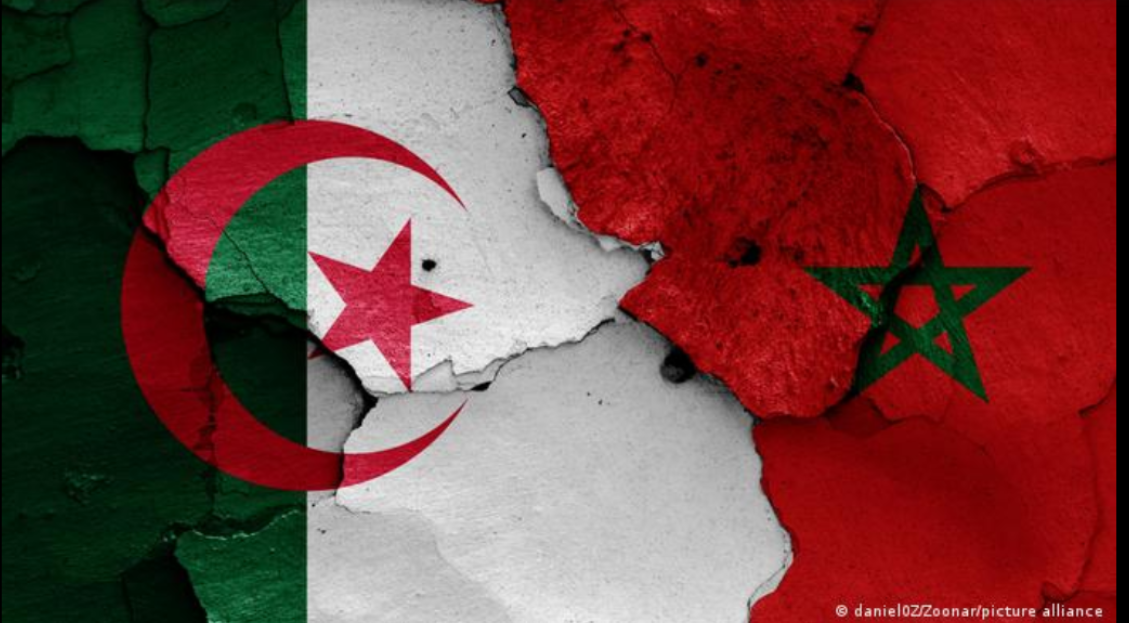 The north African countries are the sides of some tension relations which come from the past and behind them are issues of political ideology, border demarcation, and competition for regional influence.
Those two fought a short border war in 1963, and Algeria has long supported the Polisario Front in its struggle against Morocco for control of the Western Sahara. After an unilaterally decision made by Algeria, the land border between them was officially closed, although Morocco tried to reopen it for several times. But until this year the two countries have managed to find limited avenues for cooperation around a gas pipeline that transports Algerian gas through Morocco and on to Spain and other European markets, although the future of this arrangement is now in doubt.
On August this year, their limited relations were cut off by the Algerians accusing Morocco of involvement in the wildfires that struck the Kabylia region earlier that month. In an official statement, the representatives from Algiers declared that Morocco has an hostile attitude and actions against Algeria.
The resurgence of the conflict between the two states only further destabilizes the North African region, hit hard by civil wars, violent street demonstrations and interethnic conflicts. The recognition of Morocco`s sovereignty over western Sahara was a decisive factor in fueling the conflict, but certainly, regardless of the US decision, the situation would have been similar.
The heightened tension between the two countries brings into focus regional uncertainty and may spell the end of their limited collaboration in the energy sector, as the contract for the GME (Maghreb-Europe) gas pipeline, which goes through Morocco, will expire on 31 October 2021 and there is no reason to believe that it will be renewed. In the worst case scenario, Algeria will distribute natural gas only to Spain and Portugal through MEDGAZ pipeline and not to other European countries via GME, because the last one crosses Morocco.
Algeria`s decision to close airspace for the Moroccan aircrafts has negative relations between the two, which makes even more difficult to restore diplomatic ties, in the context in which the Maghreb is already hit by political instability and humanitarian and health crises.
On long terms the unpredictable situation will cause more damage between the main actors of the region and not only, the only certain thing is the fact that rivalry between the Moroccans and the Algerians it will grow and intensify.