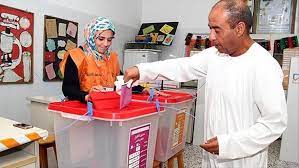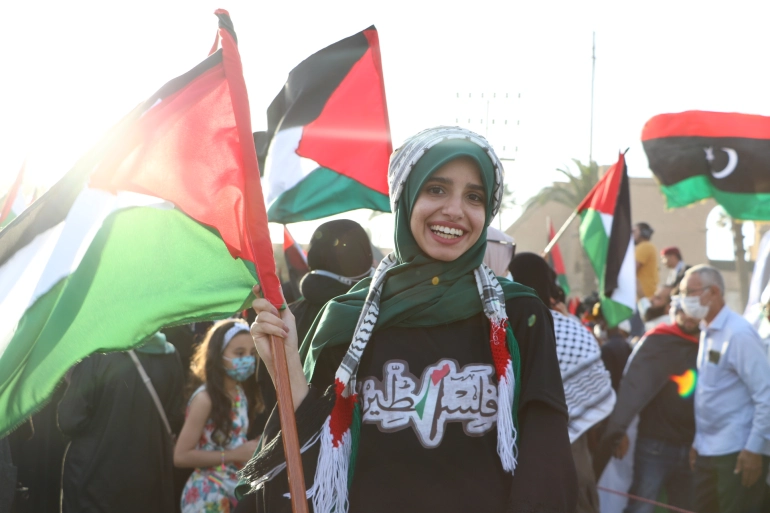 The date of the democratic elections in Libya is getting closer, and people are beginning to wonder if the two sides are ready for this step. The Libyan population is definitely ready for a new beginning ….
The elections in Libya, which were supposed to take place on December 24 but were postponed for the first month of next year, are seen by all Libyans as well as international actors as an auspicious sign, being the first legislative elections in 2014 and until now.
But are they ready for what is it to come?
As Imed al-Sayeh, head of the country's High National Election Commission (HNEC) said,  "We are 80 or 90 percent ready" for the presidential and parliamentary votes in December and January which means that preparations are almost done for polls in war-torn Libya, despite wrangling over voting laws and warnings the outcome could be contested.
In an ongoing struggle for democracy, many NGOs monitor the conduct of Libya's elections, including HRW.
HRW officials accused and criticised the Tripoli authorities because of theirs restrictive laws that undermine freedom of speech and association, according to a statement issued, as well as the presence of armed groups accused of intimidating, attacking and detaining journalists and political activists.
The inability of Libyan leaders to meet deadlines and take the necessary steps to establish a democratic regime in Libya affects regional stability and allows states such as Turkey and Russia to gain influence in the area.
The efforts of the United Nations to eliminate interference from other states in Libya's internal affairs are ongoing, and the citizens of this country hope that this whole process will lead to an improvement in living conditions and the situation of the state.
But, until new changes in the election plan, all the actions of the leaders of Tripoli and Tobruk will be closely monitored by a whole world.