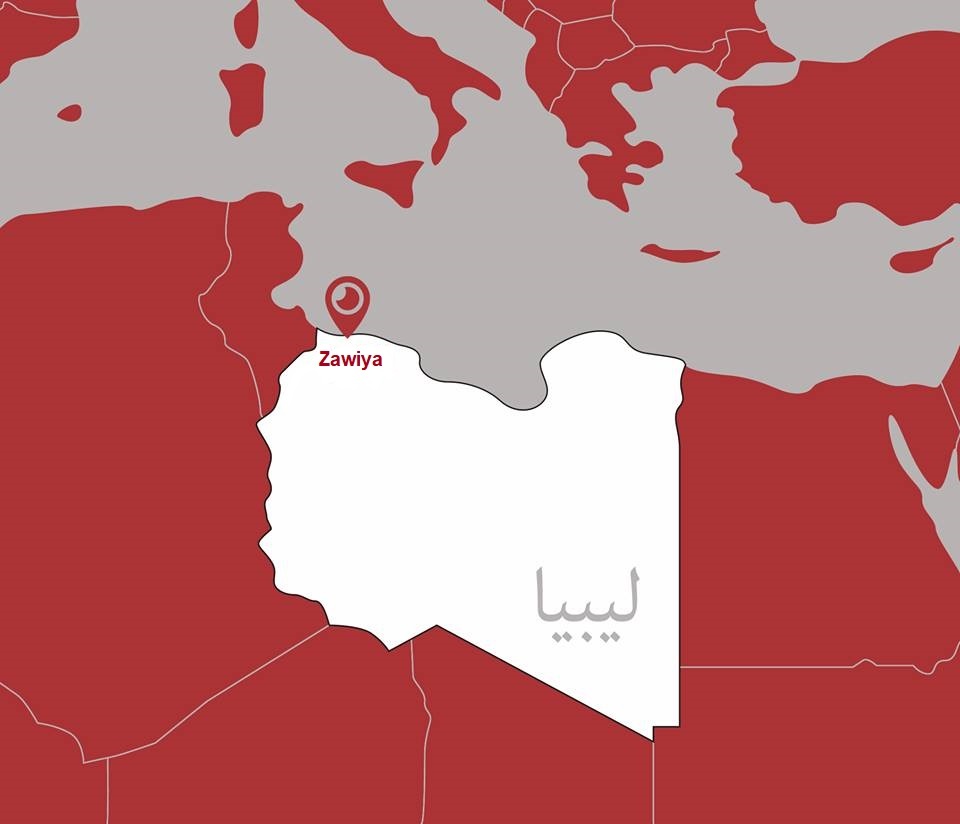 During Friday, the residents of Zawiya has said that the Libyan Ministry of Defense have used drones in order to bomb a fuel smuggling site in the city.
     The local social media posts have shown pictures of columns of smoke rising into the sky form the south of Zawiya near the Bir Muammar area, while no official statement was released by the authorities.
     During the past days, the Libyan authorities have launched several raids using drones in Al-Ajailat, Sabratha and Zuwara, in continuation of the second phase of the military operation launched by the government about two weeks ago, which targets the hideouts of fuel, human and drug smugglers in the western region.