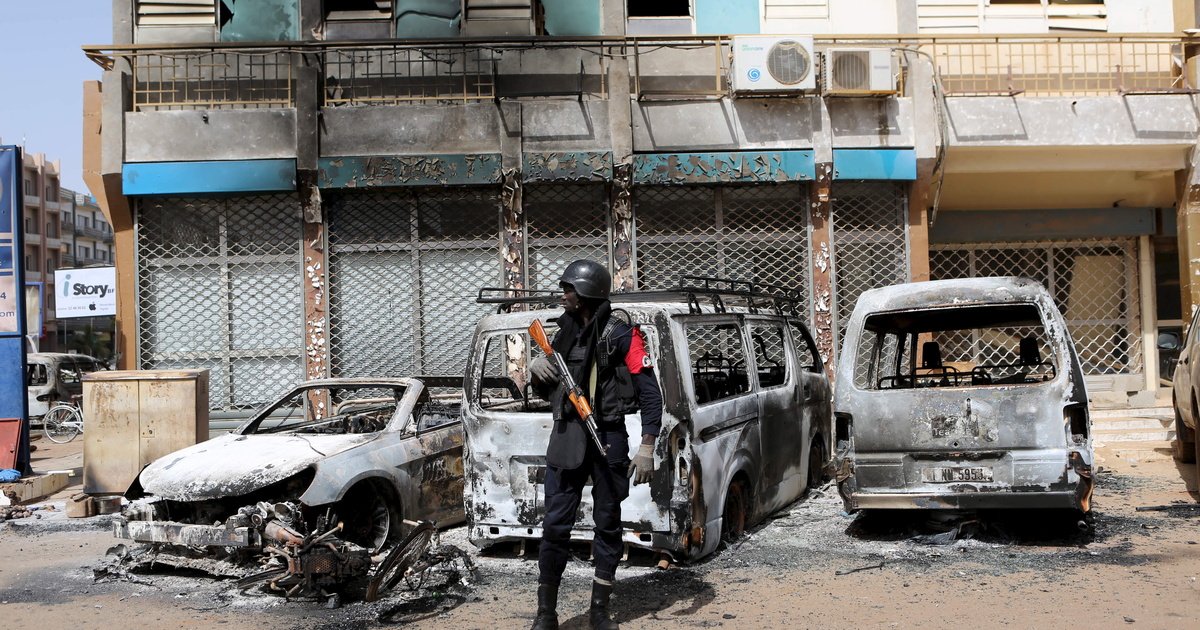 The Sahel region of Africa is now the center of terrorism, accounting for more victims of jihadist activity in 2022 that the Middle East and North Africa combined.
After, Afghanistan Burkina Faso reaches the second in the world for the most affected countries in 2022. Somalia, Mali and Syria occupy the 3rd, 4th and 5th place respectively. Most of the terrorist attacks are carried out by the Islamic State, Al -Shabaab, the Support Group for Islam and Muslims and the Baluchistan Liberation Front in West Pakistan.
According to the study, more than half of the 1,135 dead were civilians. Civilians are, for the 4th consecutive year, the target of terrorists with 642 deaths, or more than 57% of these deaths. In total, a 29% increase compared to 2021 when 497 civilians lost their lives.
The total number of deaths also fell by almost 9% compared to 2021, from 7,328 to 6,701 deaths. However, in Burkina Faso, 1,135 deaths have been recorded, i.e. a 50% increase in deaths compared to 2021, according to the same source.
The report reveals that regions close to the borders with Niger, Benin and Mali recorded 71% of all attacks in 2022. Some 448 deaths were recorded in the Sahel region.
The Seytenga attack that took place on June 12, 2022, which caused the death of at least 116 civilians is considered by the Institute for Economics and Peace to be the fourth deadliest attack in the world in 2022.