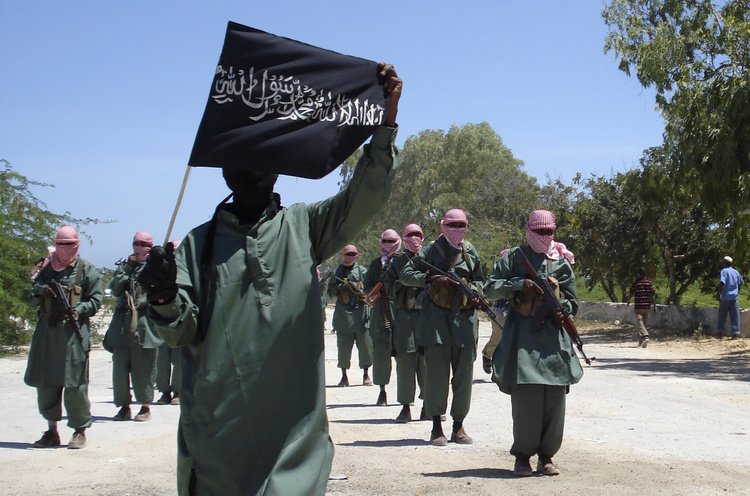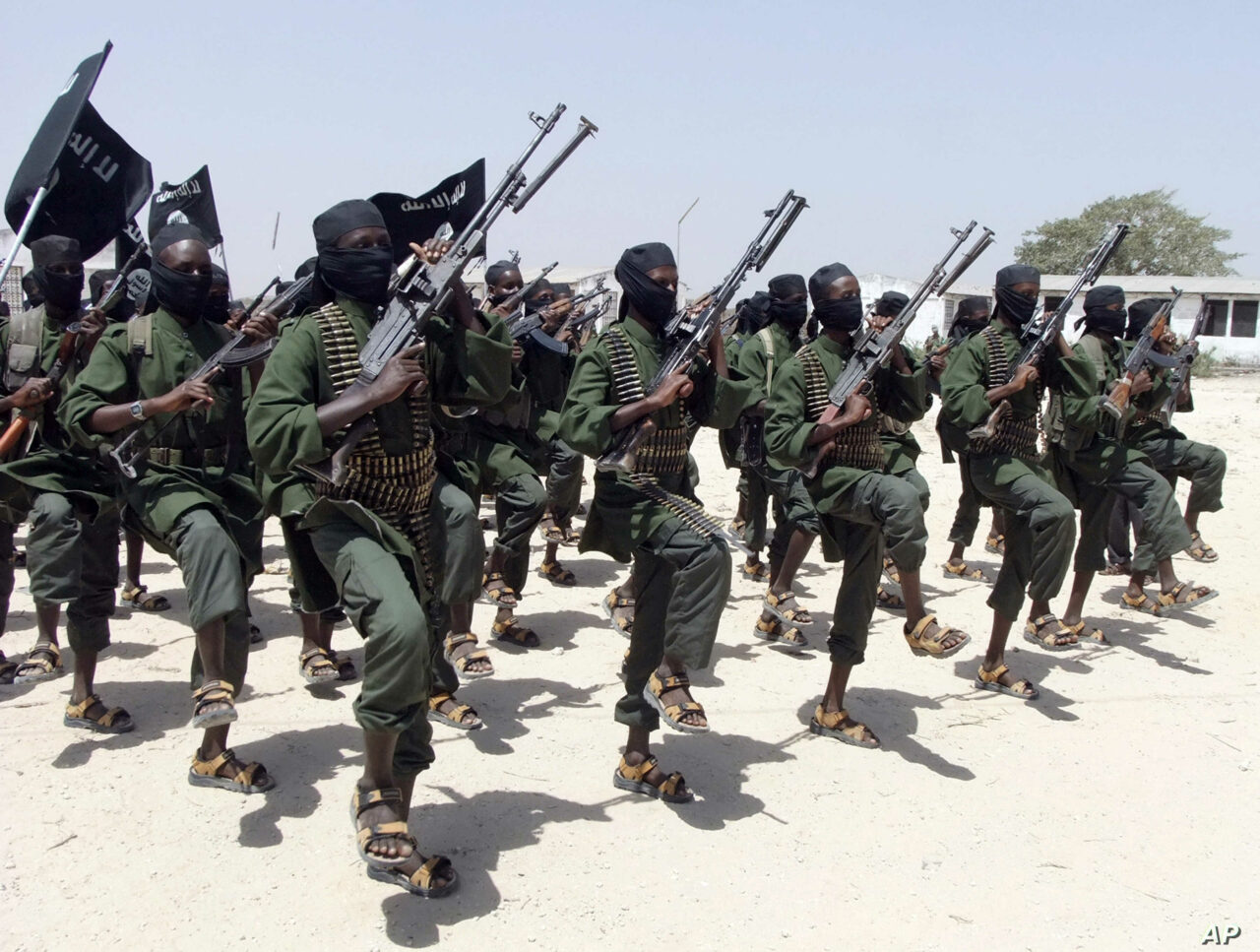 Recently, the Somalian National Army/SNA forces have had a violent response to attacks from the terrorist group – Al Shababb/AS.
Only yesterday, over 15 AS members were executed, the action of punishing them for joining a terrorist group being filmed and posted on social networks as Twitter. Is this a message to the ruthless group, through which SNA to convey to them that the influence of AS in Somalia is heading towards an end? Or will the public execution of the group members, be just a new pretext for the jihadists to launch attacks on address SNA and commit several atrocities?
But this punishment came after an AS attack, when 30 people were killed, among them civilians which were caught in the crossfire between militants and security forces in the town of Wisil. According to the officials, over 100 jihadist elements attacked the town, but a small part of them managed to escape the Somalian forces.
A few hours later, the authorities from the regional state of Puntland executed 21 men convicted in separate trials, this year, for affiliation with the terrorist group al-Shabab. They were accused for being involved in a series of assassinations and attacks, in the last 10 years, which claimed the lives of regional and community leaders, security officers and journalists.
While executions in Somalia are nothing new, the situation, which similar with that from 2016, when the country has drawn the attention of human rights groups like Amnesty International as well as the local European Union delegation, which has asked Somali authorities to enact a moratorium on the death penalty. Although, from that moment the situation has changed a bit, because among the executed people were only those linked with the jihadist group.
The withdrawal of US troops form Somalia, may represent a sign that Somalian forces have a better response to AS actions. But until a new confrontation between the two forces, we can only hope that the new method of punishing any link with terrorism, adopted by the Somali authorities, will have lasting effects.