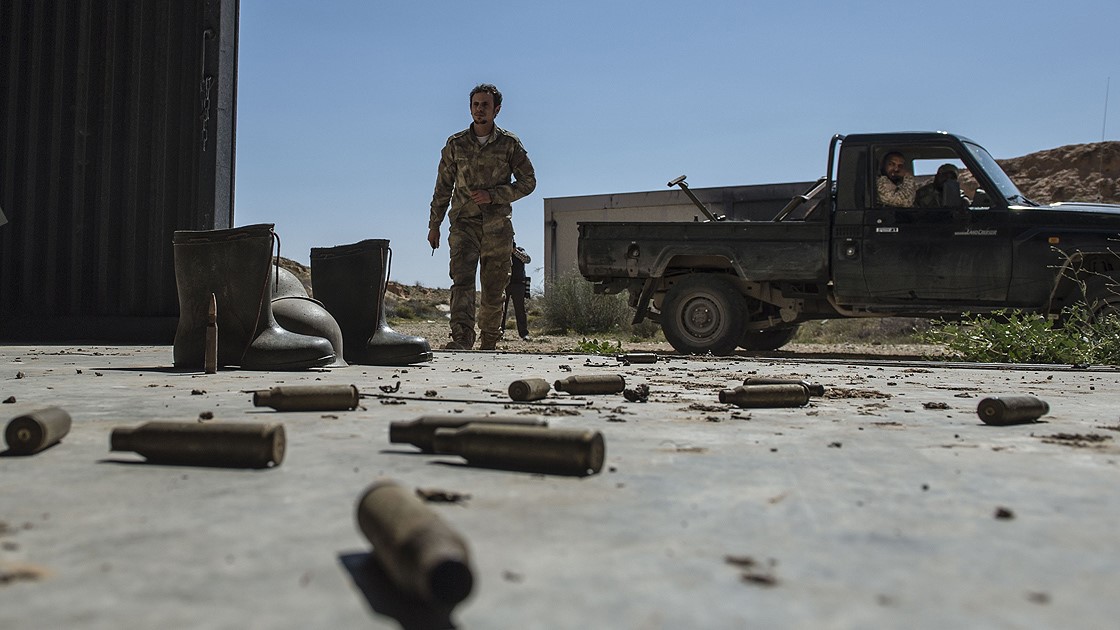 A militia believed to be affiliated with the warlord Khalifa Haftar, initiated on Tuesday a series of attacks against the locals of the Garyounis area from Benghazi which were protesting against the seizing of their properties.
A video which was posted on social media, was showing the protesters who were demanding their properties and lands back, which were previously confiscated by force by the same militia.
According to the locals, the aggressors are part of the 106 militia group, which is controlled and coordinated by Khaled Haftar, Khalifa Haftar`s son, which is believed to control and coordinate the armed group which is causing the conflict with the locals.
The protestors are appealing to the state officials to intervene in order to calm the situation and disrupt the injustices. The locals stated that if proper measures will not be taken they will take the matter in their own hands in order to reinstate their rights.
This is not the first incident of such kind that happened in Benghazi, since Haftar has took the city under control, a lot of residents have been escorted out of their homes, being subjected to intimidation, expulsion and threats.
It is believed that the militia is threatening the locals if they don`t accept the conditions imposed, under the accusations of treason.
On social media, there can be found videos of the armed men in the east, attacking the homes of the displaced from Benghazi and Derna.