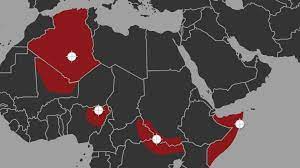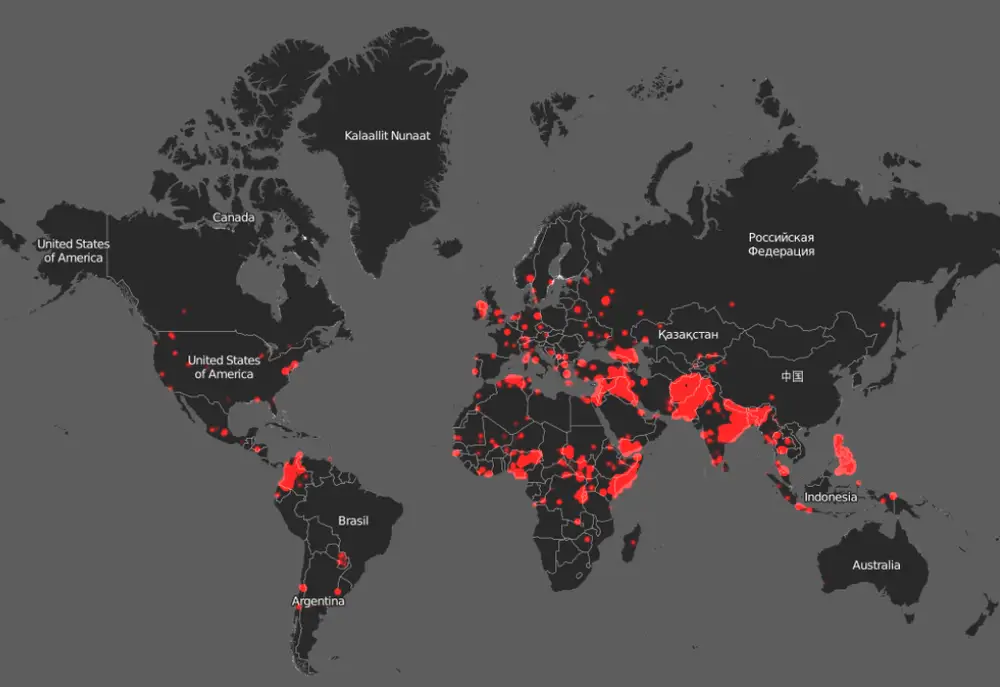 The counter-terrorism experts recalls that it was the fall of the "caliphate" of the Islamic State (ISIS) that forced many of its fighters to flee to Africa, accelerating the emergence of Africa as the global epicenter of terrorist organizations. Jihadist activities grew rapidly on the continent, particularly throughout sub-Saharan Africa. Fighters and various Wilaya ("provinces") of the Islamic State have appeared across all the continent.
In the north, one of the most prominent groups operating in the region is Al-Qaeda in the Islamic Maghreb (AQIM), a branch of Al-Qaeda founded in Algeria in 1998. Many AQIM leaders are Algerian Arab jihadists. After fighting in Afghanistan and Iraq, they returned determined to implement Al-Qaida's vision at home. To increase their abilities, the group woos local secessionists, leading to alliances of convenience with those with different ideologies.
While AQIM had previously allied itself with local militias and tribal groups in Mali, it now cooperates with the Polisario front which contests Morocco's sovereignty over the Western Sahara, demonstrating the practical and convenient link between separatist movements and the terrorist groups. This link, between the separatist group and terrorism is favored by proximity, since the headquarters of the Polisario is based in the Tindouf camps, in the south-west of Algeria, near the areas of operation of AQIM. Although the Polisario defines itself as primarily nationalist and secular, it frequently works alongside Islamist groups like AQIM or Iran-backed Hezbollah, the Shia extremist group that is believed to have recently established "training camps" in Tindouf.
Across Northern Africa, terrorist groups aim to accomplish three things: establish hotbeds of terrorism, recruit and radicalize the local population, and acquire uncontrolled territory from which they can operate and on which they can train, plan, collect taxes and govern. Vincent Foucher, an expert on Islamist extremism, affirms that for these organizations, Northern Africa is a place where terrorist groups can obtain significant results with a "minimal investment", since organizations like ISIS can hold thousands of square kilometers of territory on which to create bases.
There are areas where terrorists can easily hide among the locals, exploiting the weakness of the continent's security systems and military forces. In general, African forces lack the capability to use the air power, precision weapons and armored vehicles needed to fight ISIS.
In summary, Maghreb is of significant geopolitical importance to jihadist organizations. The current trend shows that terrorist organizations in the region have grown stronger, expanding their presence, forging alliances with separatist movements and intensifying their attacks. Without constant international pressure, terrorist organizations fleeing the Middle East (and other places) will come out of hiding, reorganize their fighters and recruit additional forces to begin carrying out attacks across the continent. To address these security challenges, Africa needs the support of the international community.