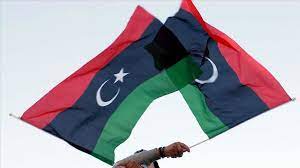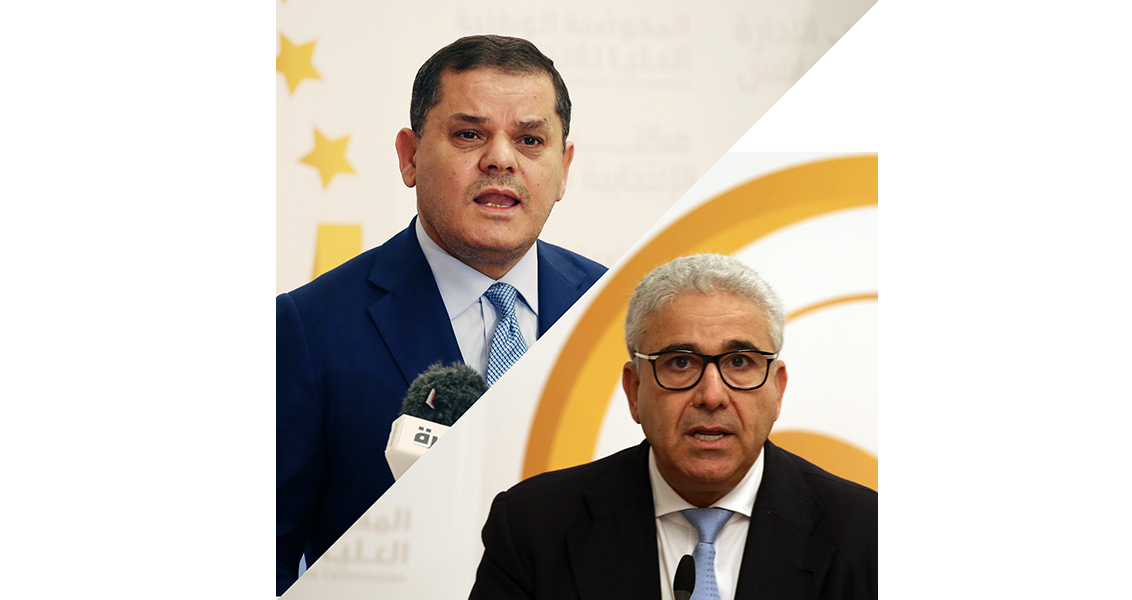 On Monday night, Fathi Bashagha, the prime minister designated by the eastern-based legislature of Libya, forced his entry in Tripoli, accompanied by loyal armed groups. After heavy fights across the city, he left the capital in the morning "to preserve the security and safety of citizens", as his office said.
The clashes have been the toughest since 2020, when a ceasefire has been anounced between the two political factions which vye for the control of the country. The unity government's prime minister based in Tripoli, Abdelhamid Dbeibah, declared that it will reject any tentative to install a new administration by force and that he would only hand over power to a government formed after elections.
While some experts see Bashaga`s retreat from Tripoli as a defeat, others consider the decision as a commitment to the peace process.      Furthermore, Bashaga said his government will begin operating from Sirte, a central city near the frozen front line between eastern and western factions.
Meanwhile, ongoing talks in Cairo between representatives of the Eastern-based House of Representatives and the Tripoli-based High Council of State aim to reach an agreement that will dissolve both institutions. The delegations in Egypt had come to a preliminary agreement regarding a future road map that might see elections held within 12 months, and that would see both Dbeibah and Bashagha's governments replaced by a new unity government.