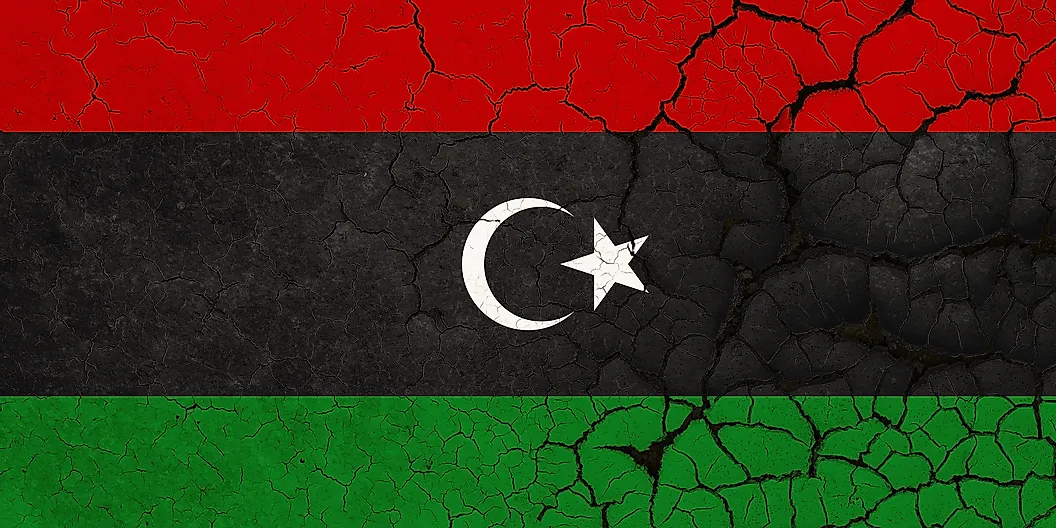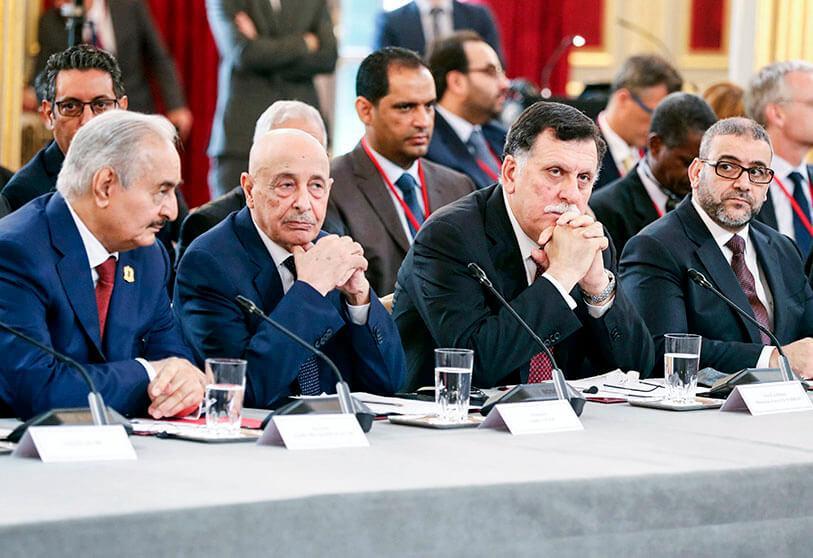 The Libyan Army spokesman, Mohammed Gununu, declared that there will be no place for future cooperation or political compromise with the Field Marshal Khalifa Haftar, the commander of Libyan National Army (LNA), adding that Haftar should be held accountable for his aggression against the internationally recognised government based in Tripoli, also calling him a "war criminal".
Gununu made the statement at an event organised to commemorate the sixth anniversary of the launching of Al-Bunyan Al-Marsous Operation that defeated ISIS in Libya's Sirte. "Sirte is where the head of the former regime ended, and the terrorist organization ISIS was defeated. Sirte is where the East, West and South meet. Sirte will preserve the civil state and end the presence of international mercenaries supporting the delusional rebel war criminal." Gununu said.
Meanwhile, Sirte could become the home of Fathi Bashaga's government, who was appointed prime minister by the eastern-based parliament this year, in April. The eastern-based parliament will hold its own next session in Sirte, in support of Bashagha's government, said the chamber's spokesperson Abdullah Belhaiq.
These contradictory stances show how slowly the developments towards a solution to the Libyan crisis are at the moment. The two parties signed a permanent ceasefire in October 2020, but no political progress has been made since that moment. Both sides are backed by armed factions and any attempt by Bashagha to force his way into Tripoli could trigger fighting across western areas of Libya.