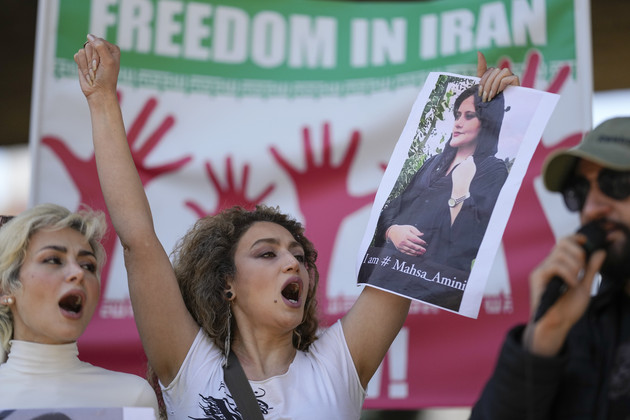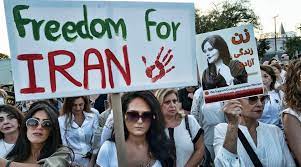 Since the protests erupted in September after the death of Mahsa Amini, a 22-year-old Kurdish Iranian woman who was detained by the morality police for breaking hijab rules, hundreds of people have been killed. According to a human rights group, over 470 people had been killed,including 64 minors.
After months of protesting and a lot of victims, the Iranian authorities decided to shut down the morality police, at least for now, when the demonstrations are colossal, and all over the country women are not wearing it and theirs families support these decisions.
Although, the authorities declaration was controversial and wasn't meant to bring peace among the Iranians. the general prosecutor declared that the morality police was shut down without a confirmation from police officials or the mention of an indefinite shutdown.
As the protests continue, many women are walking on the streets of cities across Iran, especially in Tehran, without head coverings and protests are hold in public spaces like universities, shops etc. It is still unclear whether officials will continue to tolerate the current situation or if they will use other methods to impose the dress code.
The motto of the movement is making huge waves, even outside of the country were thousands of people are showing their support for the Iranian women and their right of freedom. Women have featured prominently in the protests that started after Amini's death, with her name and images widely used inside and outside the country. Women have also burned their head coverings and cut off their hair in displays of protest and solidarity.