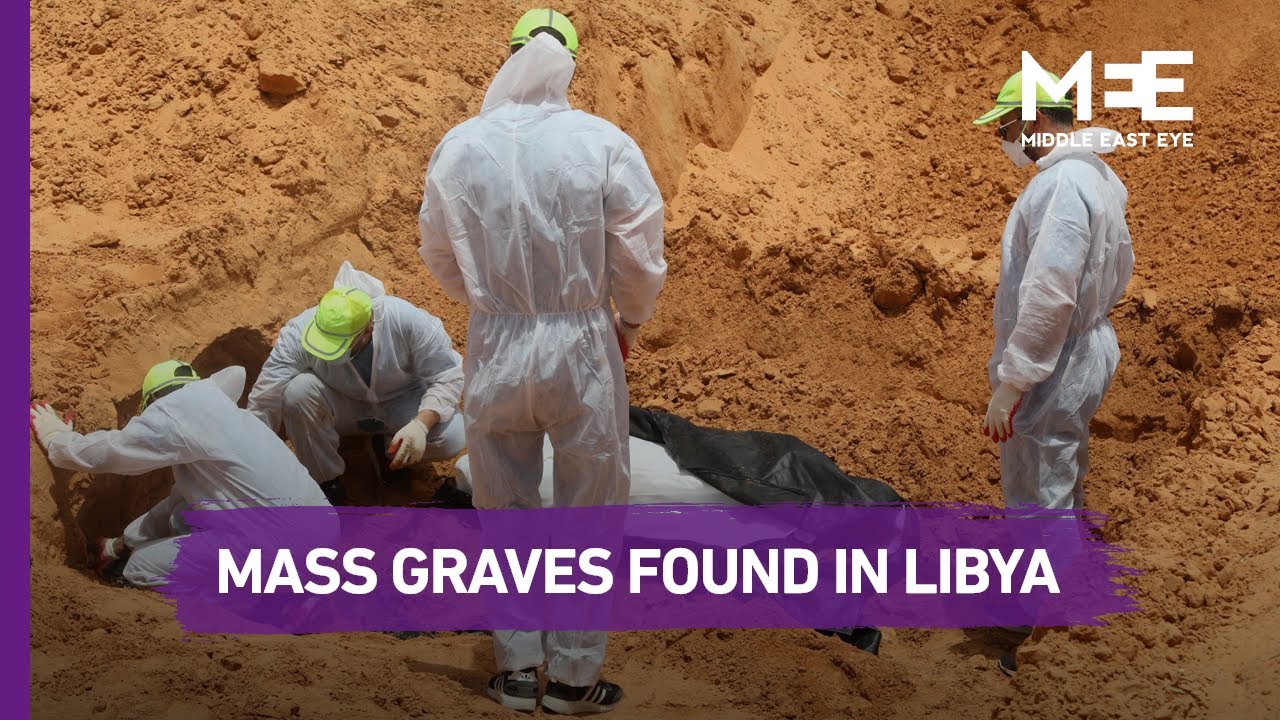 The Libyan authorities have recently declared that a new burying site was discovered on the outskirts of Sirte. In the mass burial site, there were found 18 bodies, considered to be remnants of the victims of the Islamic State Group.
Sirte, the birthplace of the former longtime dictator Moammar Gadhafi, fell under the control of Islamic State militants between 2015 and 2016. The militants gained a foothold in the oil-rich country amid the chaos that engulfed Libya after the 2011 uprising and a NATO intervention in the conflict. ISIS was eventually driven out of the city in December 2016 by the Libyan forces supported bu the US and allied with the UN-backed government in the capital of Tripoli.
The Libyan Missing Persons Authority declared that the bodies were discovered in the Sabaa area of Sirte. The remnants were taken to a local hospital for further investigation. At the moment, the Libyan institution has managed to collect samples from the bones of the victims in an effort to identify the bodies. At this moment further information was not provided.
Several mass graves have been uncovered across Libya recently, as in December 2018, the bodies of more than thirty men were discovered near Sirte, which are believed to be the corpses of a group of Ethiopian Christians whom Islamic State fighters executed in a video the group published years earlier.
Also more accounts of this type of discoveries were made back in June 2020 and October 2022 amassing many corpses believed to be victims of the Islamic State Group.