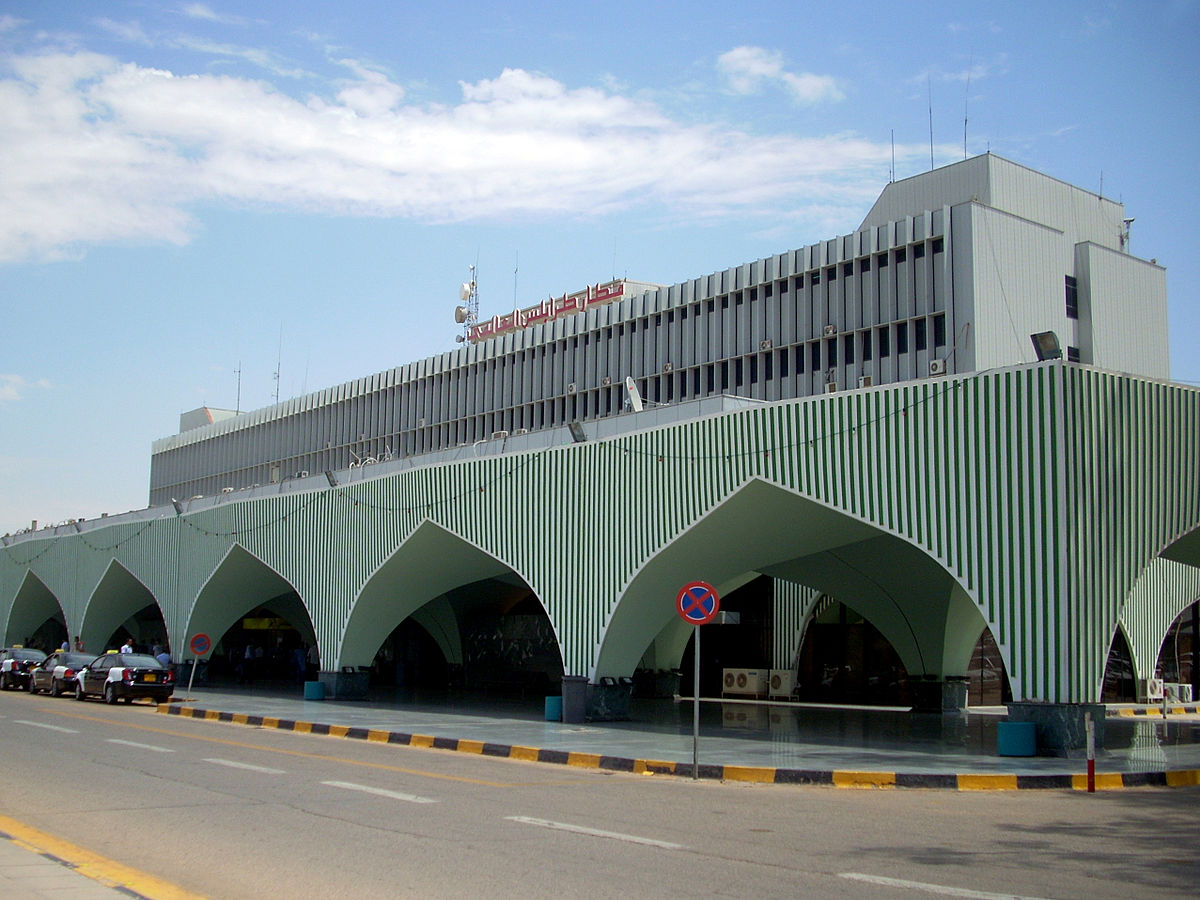 Armed clashes have been reported in Tripoli, Libya between forces which are affiliated with the government of Premier Abdelhamid Dbeibah.
Abdul Raouf Kara, the leader of the Radaa militia, along side other armed forces marked with the number 111, both working for the Tripoli government, were seen fighting during the night in the area that used to be the Tripoli International Airport, according to Libyan news agencies.
According to other witnesses, the 444th Brigade of the Libyan Army, which is also affiliated with the Tripoli military region, has intervened, in order to control the conflict between the other two militias.