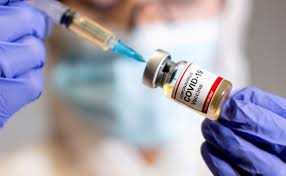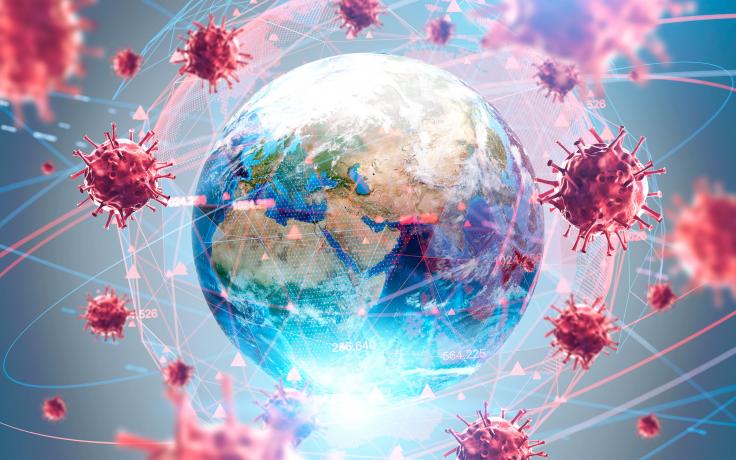 Already an area with many problems regarding the health system and living conditions, strongly affected by conflicts – MENA is hit hard by the global pandemic situation.
More than 2.2 million COVID-19 infections have been registered in the MENA region (including Iran, where more than 26,000 people have already died and infection rates continue to surge). Among Arab economies, Iraq has the most confirmed cases, followed by Saudi Arabia and Morocco.
Developing MENA economies have been suffering from low health expenditures, human resource shortages in the health care sector and lack of medical equipment. Total health expenditure per capita in most MENA countries is significantly below averages for countries in similar income categories.
According to world organizations such as WHO and UNHCR, the COVID-19 pandemic has contributed to psychological distress for the people from this area, which constitutes a major threat to health and well-being. Also the problems faced in delivery of and access to protection services – especially those previously face-to-face – made the pandemic be a major issue for the population from this region.
As is highlighted in UNHCR's report on MENA situation during the COVID-19 outbreak last year, fear of eviction, discrimination, isolation, as well as loss or reduced livelihoods have been major sources of psycho-social distress. There has also been evidence of negative social reactions, including panic, stigma, domestic violence, and discrimination in communities.
The security situation in the area continued to deteriorate, which further contributed to the health and humanitarian crisis facing MENA. In countries such as Tunisia, the large number of cases, political instability and social problems facing the country have led to radical decisions taken by the state leaders.
But, all this time, the countries from MENA made some health management and economical efforts to address the pandemic crisis early on, as many of them declared a state of national emergency, closed their borders to foreigners and imposed strict containment measures including mandatory self-isolation,restricted movement for citizens and curfews.
Maybe, on of the most important aspect of the fight against COVID-19 is the fact that many countries did not wait to have confirmed cases to start imposing movement restrictions and social distancing measures.
It remains to be seen how things will evolve in the context of the coming of the fourth wave of pandemic, given that vaccine doses are insufficient for people in this area, and the social condition in which they live favor the spread of the virus on a large scale and at high speed.