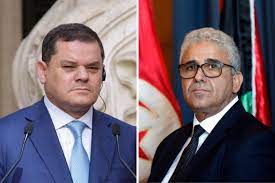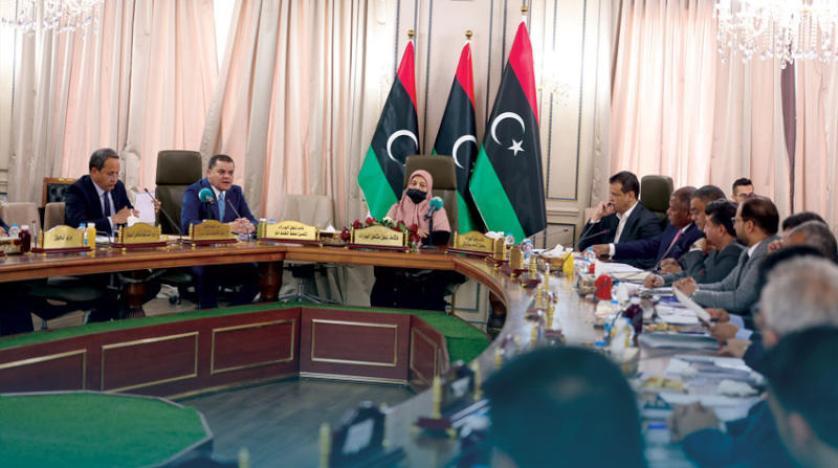 Since Muammar Gaddafi was ousted from power, Libya descended into chaos and has been the battleground of many inter ethnic groups living within the state's border.Since 2011, the power vacuum in Libya has been partially covered, and the establishment of new legitimate leadership has generated, for more than 10 years, continuous fighting between the two parties – LNA and GNA, which have resulted in numerous casualties.
The development underscores the volatile environment in Libya, which has been wracked by civil war and a crisis of legitimacy following its failure to hold elections last December. The conflict escalated and became a proxy war involving regional powers.
With the ceasefire agreement and the conciliation between the two sides in 2021, Libya's situation seemed to be on upward slope towards resolving the country's grindings conflicts, but the recent violent events from the capital – Tripoli, proved that the country is far from the democratic ideal it dreams of.
Friday's violent clashes took place between two influential militias from western Libya, which identified armed groups as the Nawasi Brigade – a militia loyal to politician Fathi Bashagha – and the Stability Support Force, which backs interim premier Abdul Hamid Dbeibah.
The Tobruk-based parliament claims that Bashagha should now be the prime minister as the term of Abdul Hamid Dbeibah, the prime minister of the United Nations-recognised Government of National Unity, has ended.
Dbeibah, who was appointed through a UN-led process in 2021, however, has insisted that he will only hand over power to an elected government, and described Bashagha's bid to install himself as a "desperate attempt to spread terror and chaos".
The fear of the international political scene as well as of the Libyan citizens is the beginning of a new civil war that will destroy the country even more. The situation is far from over, and people are tired of the wars and fights they have endured.