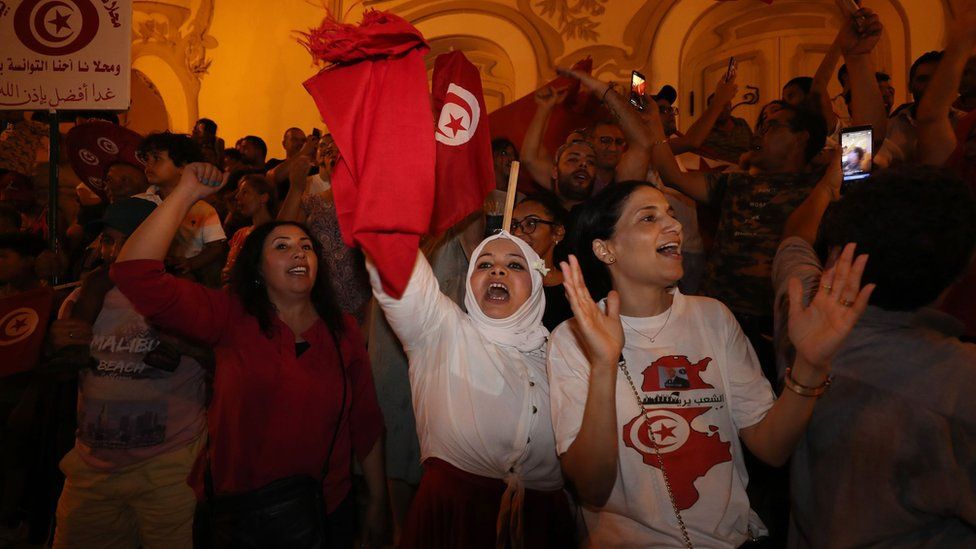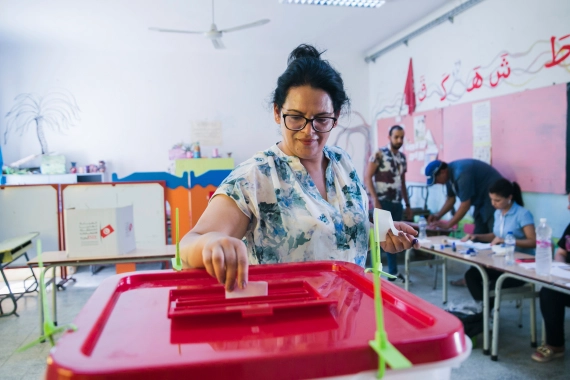 On 25th the Tunisians voted for their future along with a new fundamental law.
After over ten years from the Arab Spring, Tunisia faced another milestone through her democrat life – the yesterday referendum which has decided the country`s future.
The president Kais Saied promised that his country would now enter a new, better phase after a decade of political deadlock after a decade o chaos.
Mr Saied said it would have been higher if voting had taken place over two days. But his opponents will cite the low turnout as denying legitimacy to what they see as a worrying move back towards autocracy.
The new constitution, which replaces one drafted in 2014 three years after the Arab Spring, would give the head of state full executive control, supreme command of the army and the ability to appoint a government without parliamentary approval. The president has said it was needed to break a cycle of political paralysis and economic decay.
He said that the new fundamental law will change the face of political, social and economic of the country and will ensure a better future for its people.
The opposition says that this process will end into a dictatorship. They say has amounted to a coup and an attempt to bring about a return to one-man rule. As they previously said, many opponents boycott the vote rather than give it legitimacy and they held protests in Tunis on Friday and Saturday.
After the results turn Tunisia's semi-presidential system into a presidential system, giving the president sweeping powers while largely limiting the role of the parliament. The fact that only 27,5% of the of 9.3 million registered voters cast ballots is not a good sign for the president, although an overwhelming 92-93% of those who voted supported the new constitution.
After this historical moment we will have to wait for the changes that will come…..